We offer full services from receiving and understanding your designs to deliver final products to our clients' warehouse.
Develop technical designs and make samples from ideas.
Transform the chosen yarns into knitted panels.
Attaching garment panels together after knitting.
Washing and Ironing to remove dirt and shrinkage.
Putting labels on garments and performing overall check.
New collection suggestion
Offer free suggestion for your new collection on colors, knit ways and fit.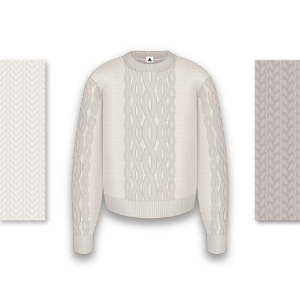 Provide swatches for hand-feel reference and sketching ideas.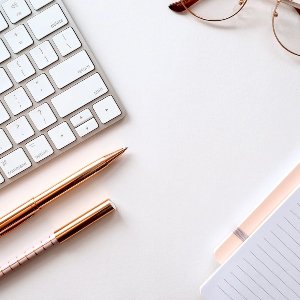 Free consultation on technical design problem. Always find the best way to complete garments.